Pop-ups: Is South African Ready?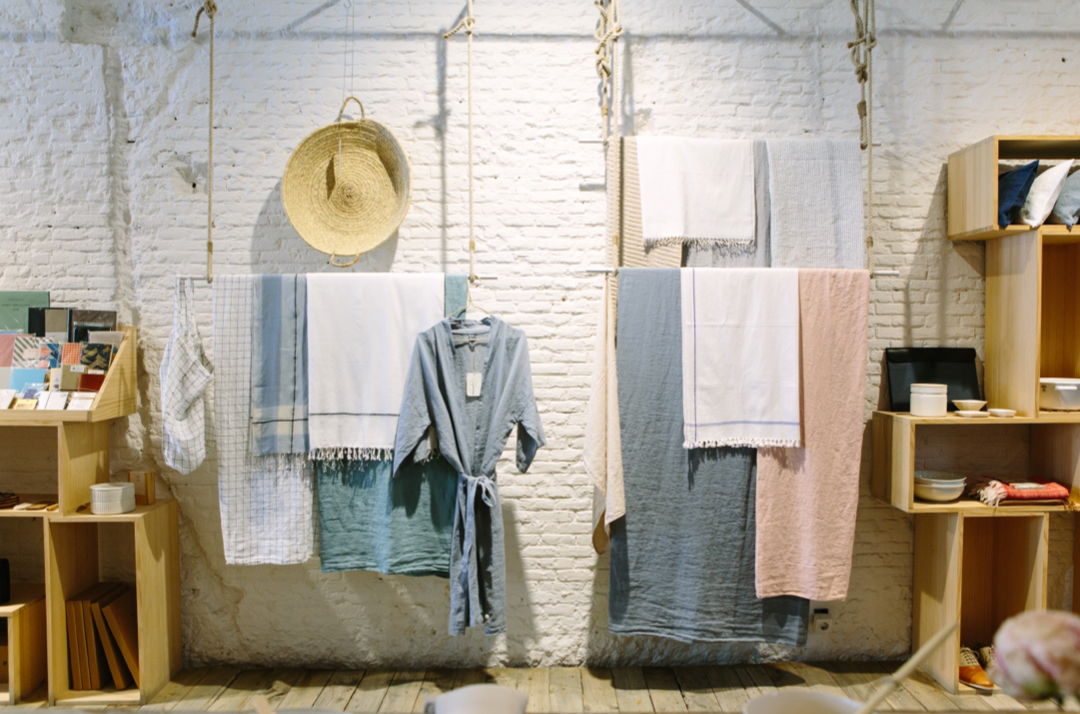 Pop-ups are a global trend that are starting to gain popularity specifically in developed markets such as the UK, Netheralands and America. We are seeing tech enabled platforms such as Apprear Here and Storefront plug into this niche market with their Air'bnb'esque business models which involve peer-to-peer transactions facilitated by a pop-up specialists who will assist with everything from site sourcing to shop fit-out.
While this is proving a lucrative industry in Europe and America, how does South Africa stack up and what are the unique challanges we are faced with as we see pop-ups slowly being introduce to the local market?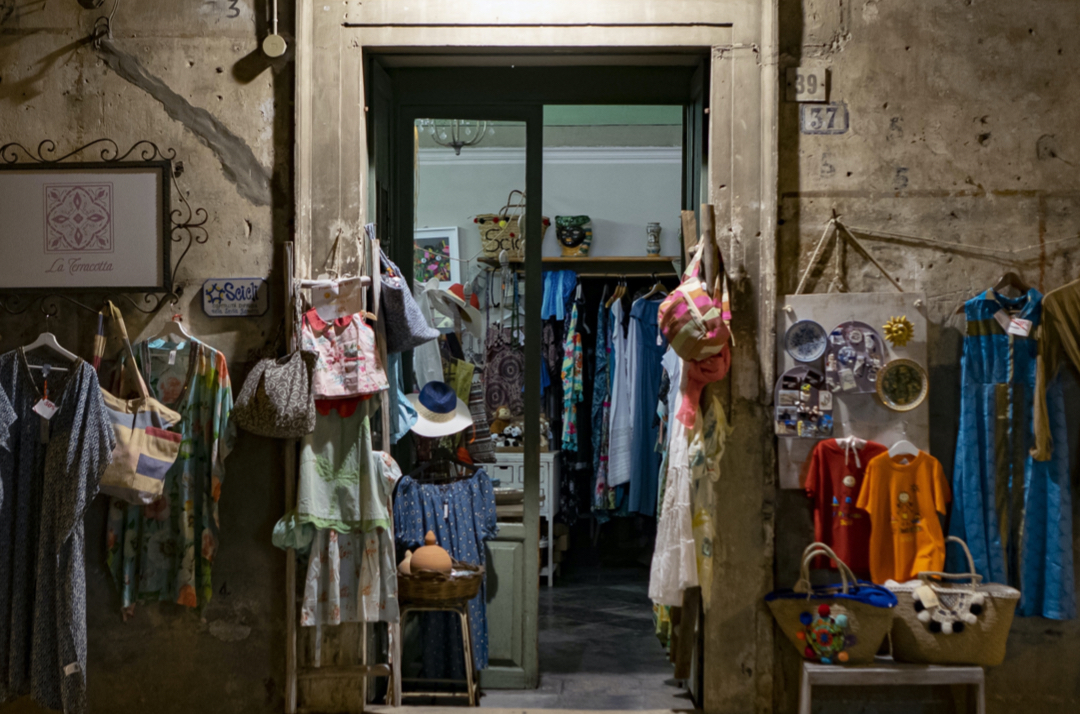 As we know, the defining and most obviously characteristic of a pop-up is the length of the lease which can be anything from one to eleven months. There are a number of benefits to opting for a pop-up as opposed to a longer term lease including the follwing:
Great way to test the market before launching a new brand/product/concept
Flexible lease terms therefore brands are able to easily adapt should the need arise
There is often a lot of hype generated around pop-ups given their temporary nature
Increased brand awareness without the hefty ongoing costs involved in a long term lease
While this may seem like a dream come true for small brands, landlords, on the other hand, are not as open to the idea of pop-ups just yet. The reason being is that South African landlords will almost always give preference to a long-term lease over a pop-up as the sometimes inconsistent income derived from pop-ups will not be considered by banks should landlords wish to finance their properties.
There are however some instances when landlords will most certainly consider a pop-up store. Such a case would be if their property has been standing vacant and they are unable to secure a long-term tenant. However, if the site is in a prime location, it is unlikely that a landlord will be unable to fill the space.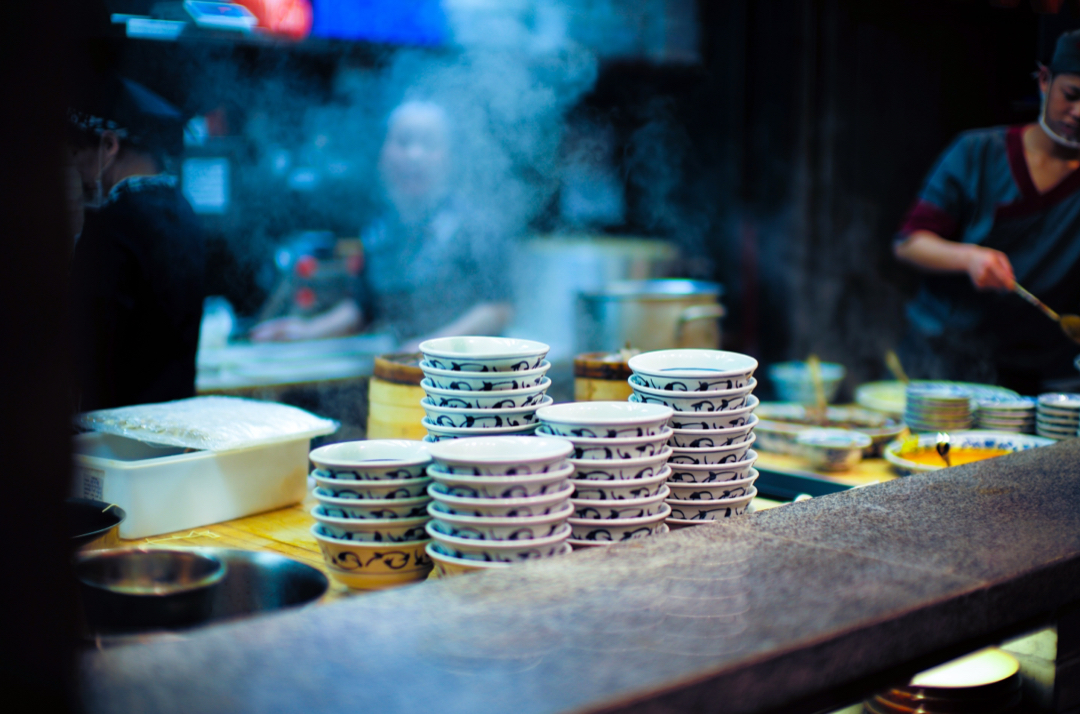 Another challange faced by pop-ups in South Africa is the capital cost required to set up a well executed store. In developed countries, the level of disposable income and spending power is much higher than in South Africa and therefore brands are able to allocated a large budget to the fit-out of their shop as their return on investment is almost guarenteed. When looking at retail in South Africa, customers are often extremely price sensitive and there are a limited number of suitable pop-up sites with high enough foot traffic to justify a shop fit-out that stack up when compared to our American and European counterparts.
A possible approach to pop-ups in South Africa could be one similar to that of serviced apartments / office space whereby a company specialising in pop-ups takes a head lease over suitable premises and they are then responsible for keeping the spaces filled with pop-up concepts. They could do a skeleton fit-out for each shop which can be dressed up to suite the brand identity of incoming pop-up tenants. This approach offers a potenatial solution to two of the main challanges faced by the local pop-up industry whereby landlords will be satisfied with the headn lease taken out and the quality of shop-fit out can be somewhat controlled.
There are many global trends which have yet to take off fully on our South African shores and often these global trends require a uniquely African approach tailered to our specific market.