The Rise of the Ghost Kitchen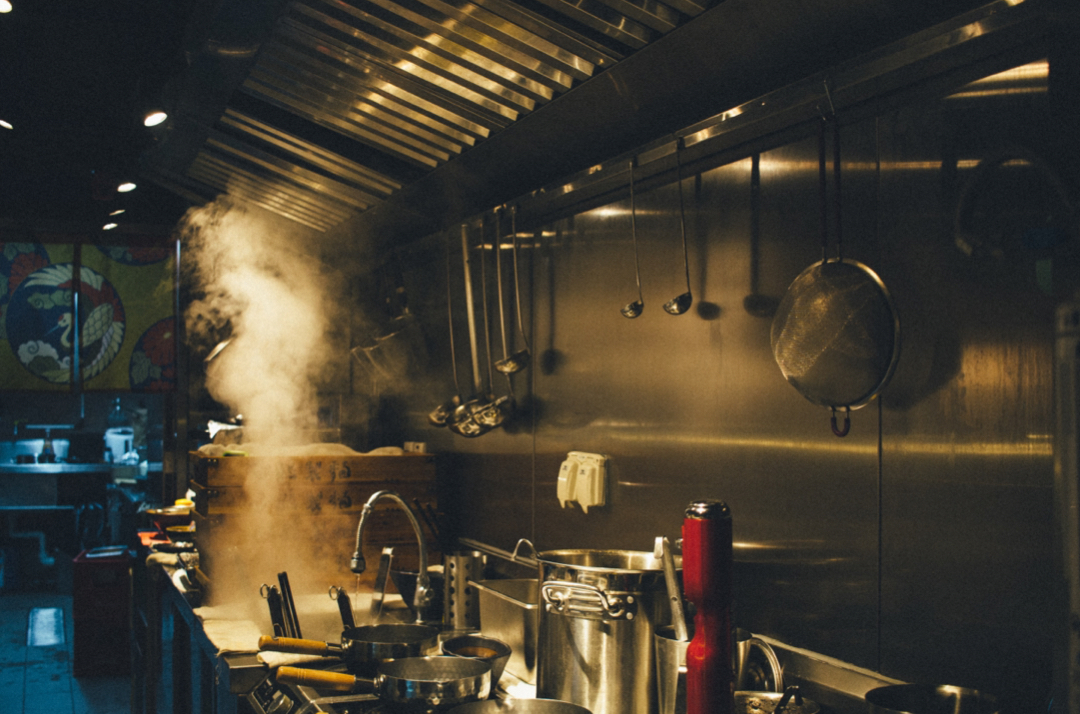 The restaurant industry is changing at an incredibly fast pace and the development of trends that were expected to take years before catching on in South Africa have been accellerated exponentially as a result of COVID-19 and the pressure it has place on the industry to either adap to the changing operating environment or die (quite literally).
One of these such trends is that of the ghost kitchen (also know as a dark kitchen or cloud kitchen). A ghost kitchen can be compared to a serviced office but for restaurants. It provides a fully serviced kitchen with all equipment, certificates and health and safety requirements already in place and all an operator needs to do is order their stock and start cooking. Often these facilities also offer assistance with Mr D and UberEats setup.
The only catch with a ghost kitchen is that the operator will not have a physical shop front that their customers base can visit or interact with in a physical capacity and all interactions will be virtual in nature through deliveries and the varous delivery platforms.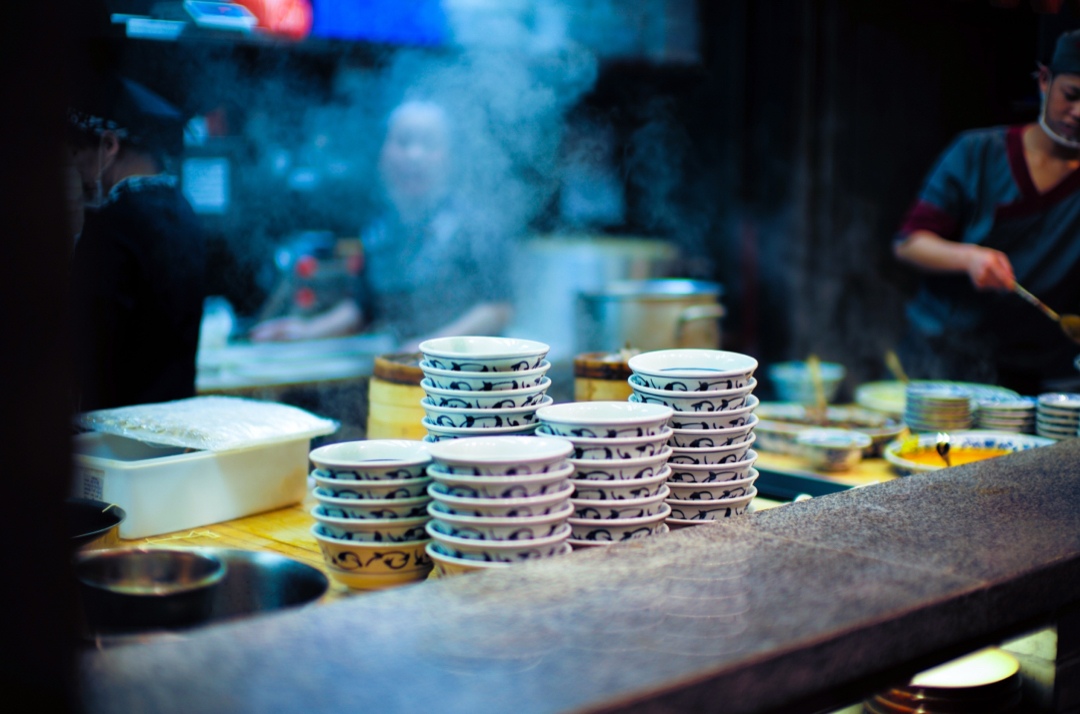 Pre-Covid, we started seeing interest in the ghost kitchen trend from the following:
Established restaurants looking to service more areas without having to open up a physical store
Fresh/frozen meal kit companies looking for a facility to prepare their meals with low overheads
A brand new concept with low start-up capital look test the market
An existing market stall brands looking to expand their offerings through deliveries
Now, however, we are seeing intreset from all types of restaurants who are looking to downsize their operations and prioritise their take-away and deliveries until such time as as the government lifts the extremely onerous conditions it has placed on restuarants with regards to the capacity and the ban on the sale of alcohol which has compeltely obliterated the evening and sit-down restaurant trade.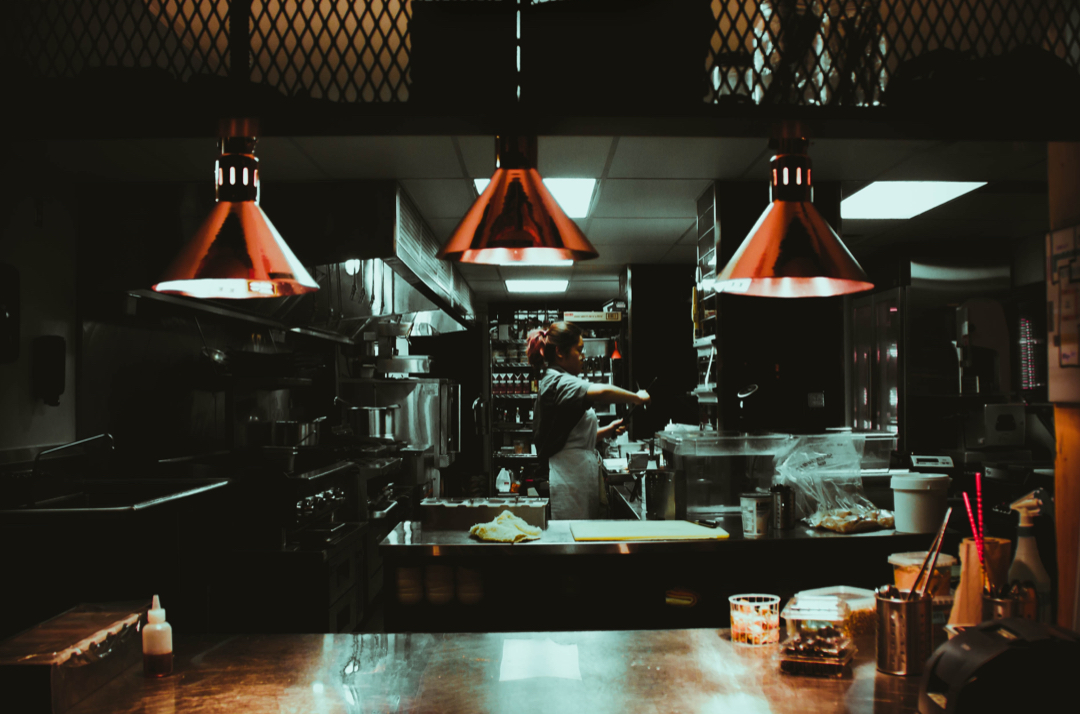 An off shoot of the ghost kitchen concept is plugging in to the kitchen of an existing business operation and sharing the space on a time-share basis. This option is essentially killing two birds with one stone by assiting the existing operation to generate an additional revenue stream while also providing the new operation the opportunity to keep their over-heads low while still being able to prodcue their orders and service their customers.
The ghost kitchen offers a fantastic immediate solution to many operators and only time will tell whether its a passing fad or if its here to stay.