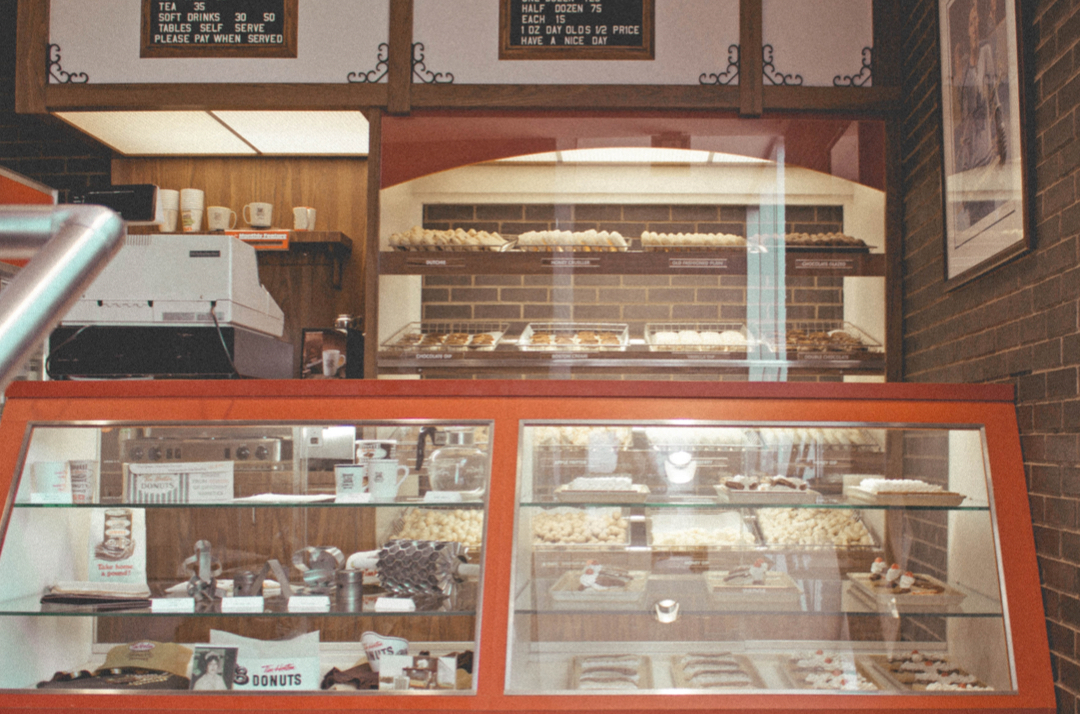 Spilt Milk in Melville, once a buzzing coffee shop has had to re-invent itself in order to adapt to the harsh reality faced by many South African's as a result of the Governments response to the pandemic.
Crippling Government regulations including a ban on the sale of alcohol, restircted operating hours and strict social distancing protocols have resulted in the industry suffering tremendous losses in turnover with many South African's fearful of returning to restuarants. However, as we have seen in many cases, the hospitality industry is resilient and has been quick to adapt to the increibly challanging operating environment it now finds itself in.
With the high risks attached to sit-down restaurants, Spilt Milk made the wise business decision to incorporate new income streams into its existing business model. This includes adding a retail element to the original sit-down offering so that when people come in to pick up their morning coffee and criossant, they can now also grab some locally made jams and preserves, stoneground artisinal flour and a loaf of fresh bread in addition to various other items which can also be bought in store.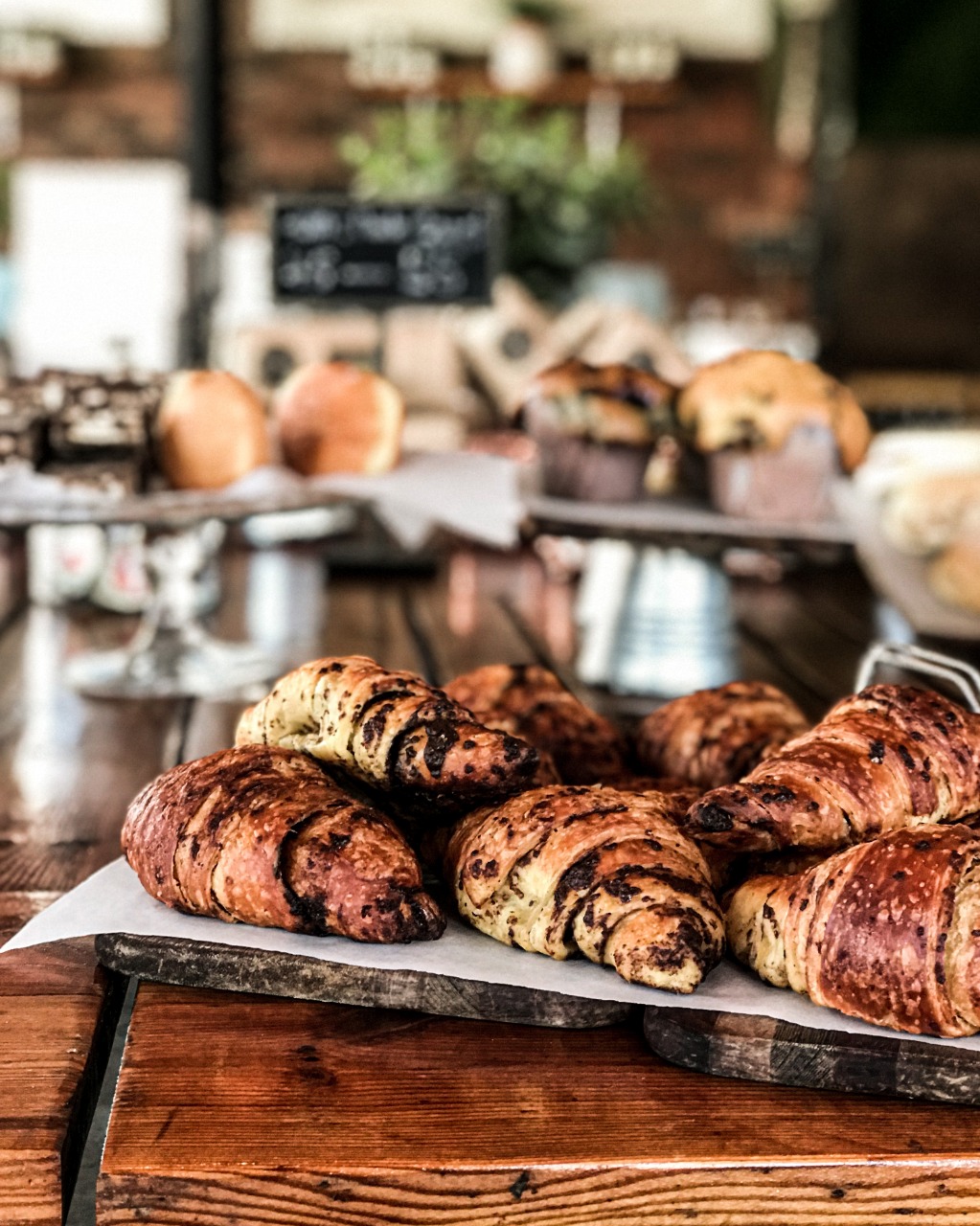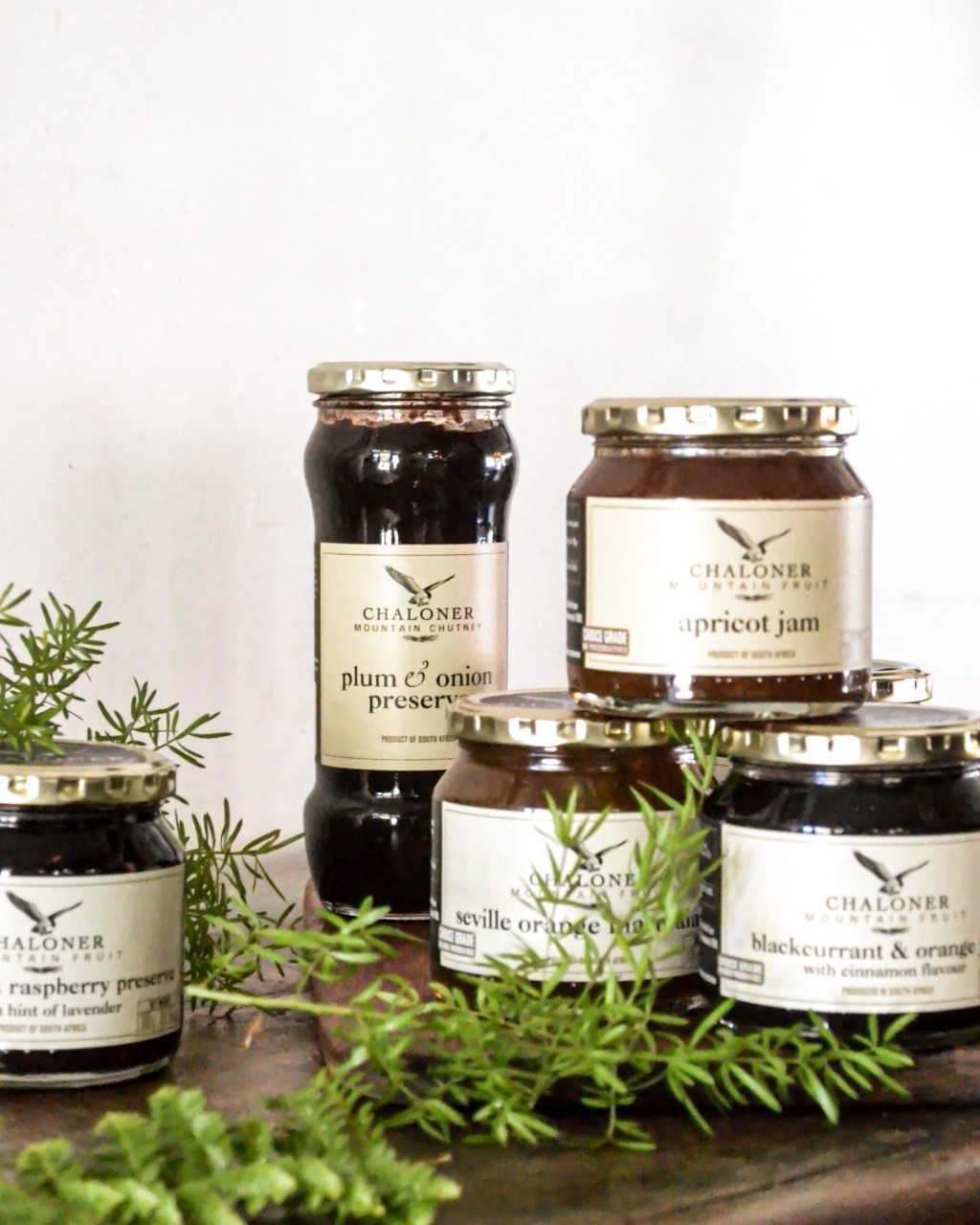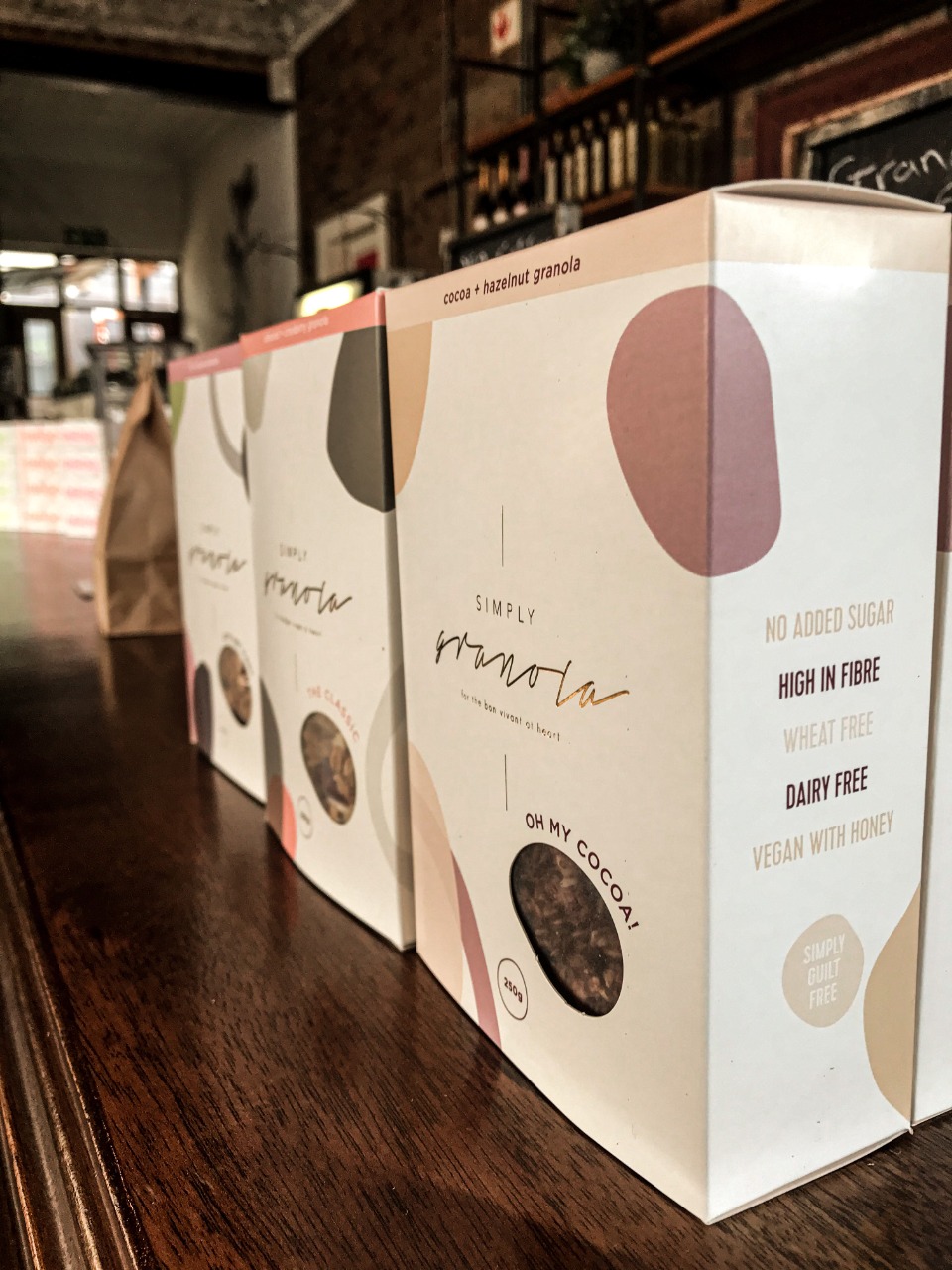 Another way of increasing revenue, which a number of restuanats have turned to, is carfully curated boxes. Whether it be picnic boxes, speciality gins (before the recently re-introduced ban on the sale of alochol), meal kit boxes or a special selection of the restaurant's deli itmes.
Now more than ever, the industry needs the support of the cummunity. With no help from the government and insurance company rejecting claims, many restuarnts have been forced to permanently close their doors. However, if you wish to have another meal at your favourtire restuarant when this is all over, we suggested you support local, grab a loaf of bread with your morning coffee and criossant, heck, grab one for your friends too and use your social media accounts to share information about how you can help your favourtie restuarants survive this pandemic.