Franchising - What are the pros and cons?
When choosing to be a business owner, there are numerous models to choose from depending on your specific risk apetite, previous experience, available funding and a number of other factors. Franchising has, for a long time, been a firm favourite and the business model has proven incredibly successful over the years. But how do you know whether franchising is the right choice for you?
Franchsing is based on a mrket concept which can be adopted by an organisation as a strategy for business expansion. Where implemented, a frnachisor licenses its know-how, procedured, intellectual property, use of its business model, brand and rights to sell its branded products or serivce to a franchisee. If you do not wish to buy an existing business or start your own business from scratch, then franchising may just be the best option for you.
The first thing to be aware of are the applicable fee associated with a specific franchise opportunity. These often inlcude:
Applicable fee (if applicable)
The intial franchise licensing fee (and renewal fee if applicable)
Royalty fee which is generally a percentage of total sales
Marketing contribution for local and national advertising campaigns
While these fees may seem unnattractive, the support you receive from a franchisor more than justifies the additional cost.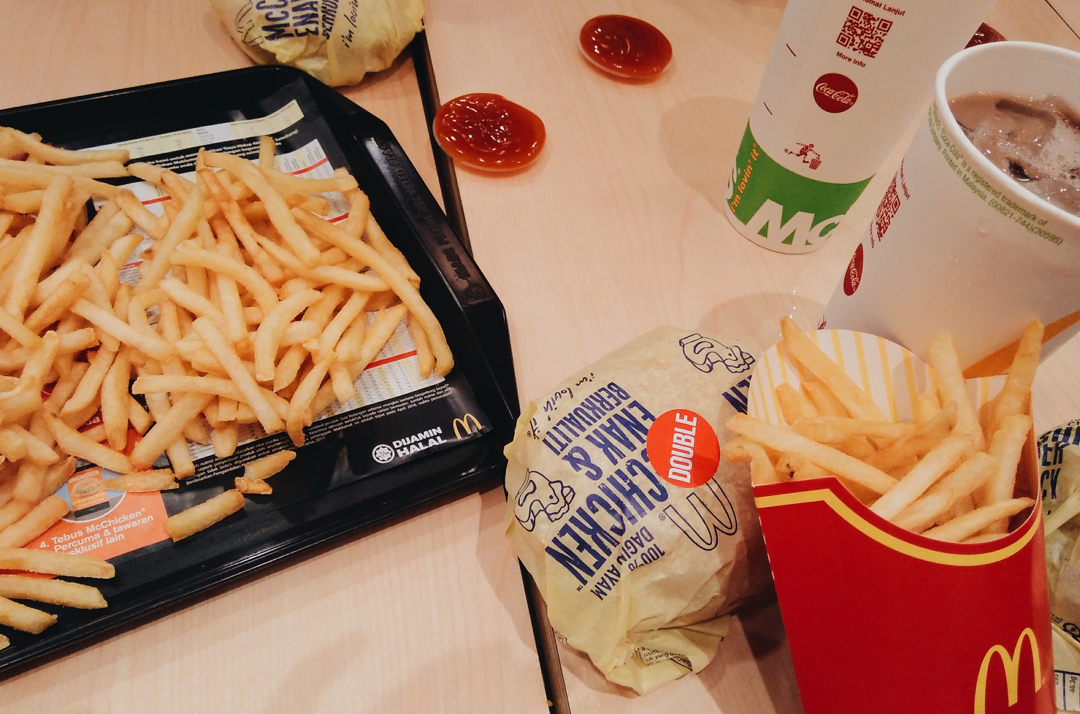 The success of a franchise often hinges on the support offered to its franchisees. Types of support include the following:
Sourcing a premises and negotiating the lease terms
Design and fit-out of the premises in line with the brand's guidelines
Training on the operators manual
Assisting with staff hiring and training
Setting up and implementing systems and procedures including stock control, costings, point of sales, accounting software, supplier contracts etc
Financial forecasting and budgeting
Ongoing management support and check-ins
Marketing and brand exposure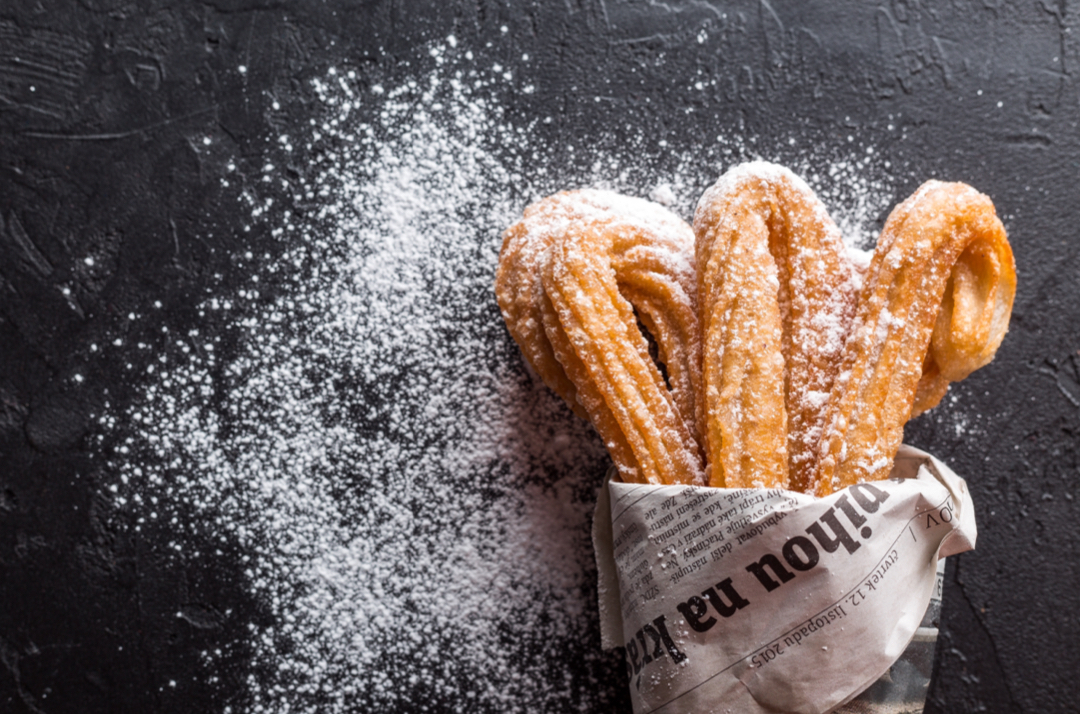 As a first time business owner or someone who has little industry experience, this support can often be invaluable however the franchise model may not suite everyone. The additional fees associated with a franchise may significantly reduce your return on investment when compared to buying an existing business or starting your own business from scratch where those funds could be allocated to another part of the business. You are also locked into operation by a long-term agreement with limited flexibility or creativity which may lead to frustration.
With this being said, the franchise model has proven incredibly successful over the years and is still one of the most popular business models to date. Should you wish to list your frnachise opportunity with Oslo & Co. please will fill in the contact form on our website.